Aug 13, 2020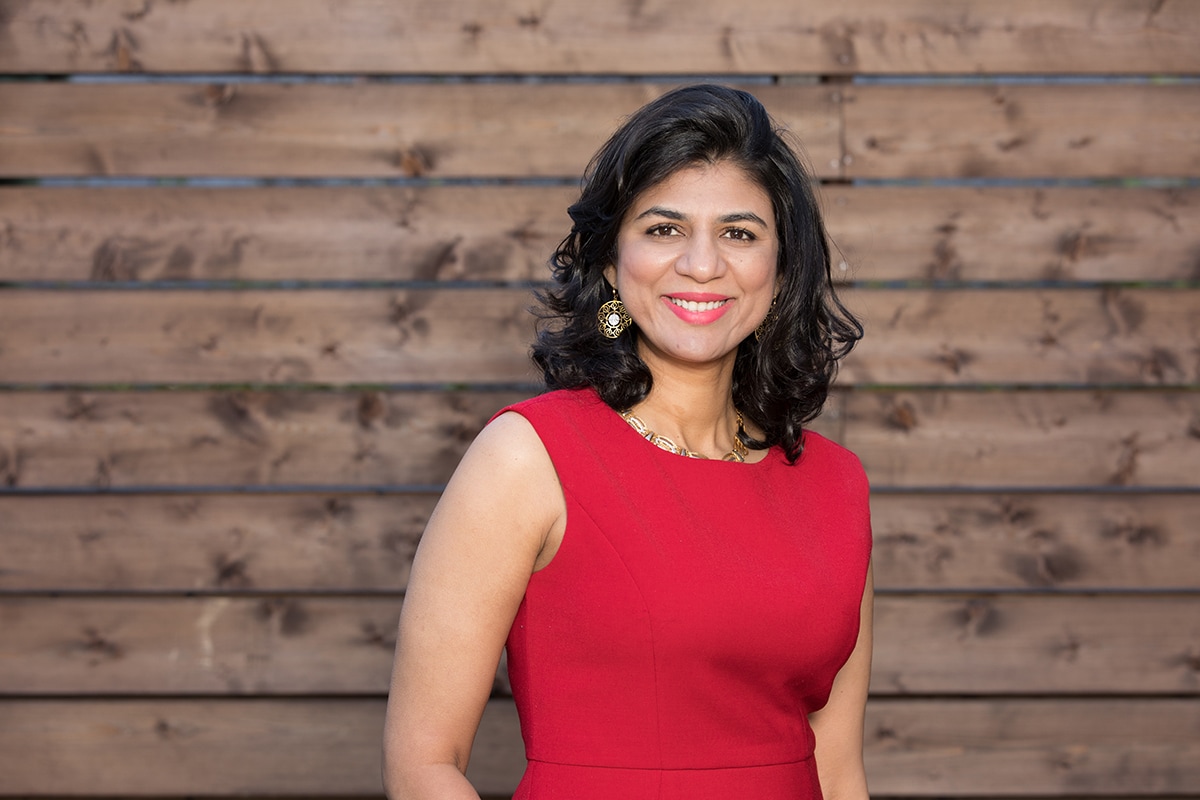 Today we are thrilled to welcome a new partner to Rocketship with the addition of Madhu Shalini Iyer. Madhu joined our team at the beginning of 2020, bringing deep experience in data science, investing and leading high-growth organizations, both in Silicon Valley and Asia.
We first got to know Madhu during the fall of 2019 when our paths crossed as we were evaluating similar startups in both Latin America as well as Southeast Asia. We were immediately impressed by her familiarity with business models in these emerging economies and could see she shares our founding team's belief in the power of data, having spent her career putting data at the heart of her investment and growth strategies. Madhu brings a unique combination of data science, entrepreneurship and international experience, which we believe are the key to investing in global leaders.
Most recently, Madhu served as the Chief Data Officer at EthosLending, a fintech startup in San Francisco. Prior to that, Madhu served as the Chief Data Officer at Gojek, a Southeast Asian on-demand multi-service platform and digital payment technology that is also Indonesia's first unicorn. In that role and as a board member, she started the Singapore office and guided the company on strategy, new business development and leveraged data as a competitive advantage, helping grow Gojek into a billion dollar business.
Prior to Gojek, Madhu was part of the founding team for Intuit's Quickbooks Lending Platform and led data science for the business. Madhu helped grow the platform to $300 million and secured three patents in the areas of user data augmented algorithms for financial inclusion. Her success using data science to guide growth is a perfect complement to her experience as a partner with Stem Financial, a $150M private equity fund based in Hong Kong.
Since joining, Madhu has led our investments in San Francisco-based Crosschq and India's KhataBook, and is actively involved in counseling many of our other portfolio companies. Her ability to spot exciting investment opportunities is already bearing fruit and we are excited to have her join us in taking Rocketship to unprecedented heights.